| | |
| --- | --- |
| occult | - 158 items found in your search |
Click on Title to view full description
1
Love Signs : Cancer
"Firefly Books, Limited" 1552090655 / 9781552090657 Hardcover GOOD

Price: 4.95 USD

6
"Baddiel, Ivor" The Supernatural: Investigation into the unexplained
"Happauge,NY" 1999 0764109065 / 9780764109065 (1st Barrons publishing) Oversize Paperback FINE
"""Ghosts?, clairvoyants?, telepathy? - Examine the evidence, look at the clues, think about the theories, read what the scientists say and ask yourself some questions - then make up your own mind."" Gift quality. As new-gift quality!"
Price: 6.44 USD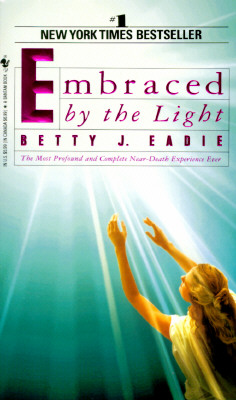 Embraced by the Light
"Eadie, Betty J., Taylor, Curtis"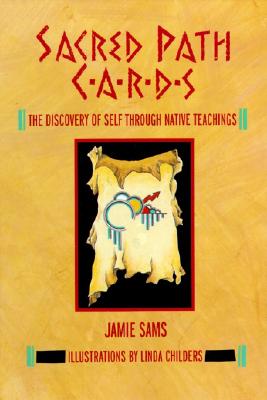 Sacred Path Cards: The Discovery of Self Through Native Teachings - box set Book and cards
"Sams, Jamie"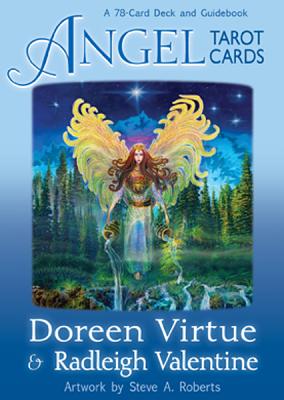 Angel Tarot Cards
"Virtue, Doreen, C., Radleigh Valentine, A., Steve Roberts"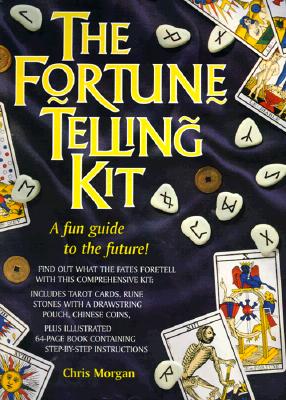 The Fortune Telling Kit: A Fun Guide to the Future!
"Morgan, Chris"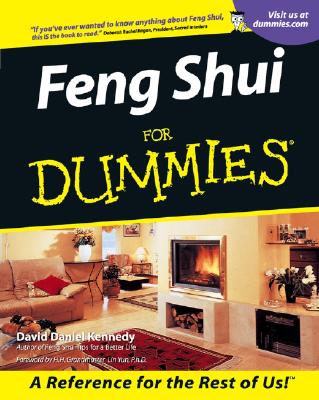 Feng Shui For Dummies
"Kennedy, David Daniel"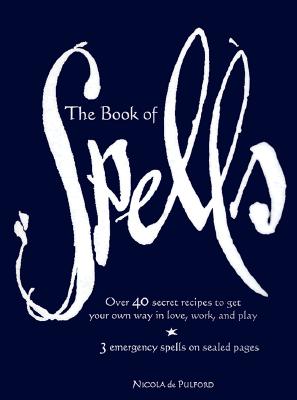 "The Book of Spells: Over 40 Secret Recipes to Get Your Own Way in Love, Work, and Play"
"Pulford, Nicola de"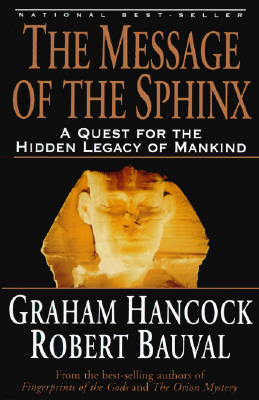 The Message of the Sphinx: A Quest for the Hidden Legacy of Mankind
"Hancock, Graham, Bauval, Robert"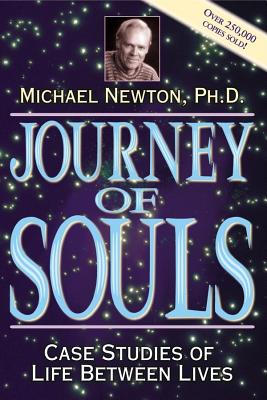 Journey of Souls : Case Studies of Life Between Lives
"NEWTON, MICHAEL"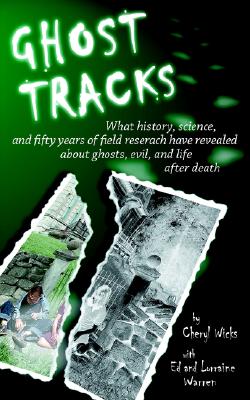 "Ghost Tracks: What history, science and fifty years of field research have revealed about ghosts, evil, and life after death"
"Wicks, Cheryl A. (with Ed and Lorraine Warren)"