| | |
| --- | --- |
| romance | - 3359 items found in your search |
Click on Title to view full description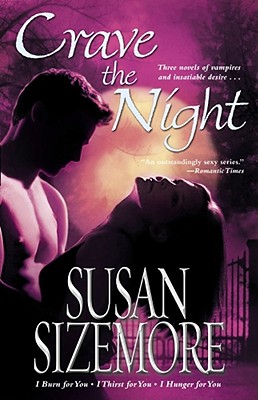 "Crave the Night: I Burn for You, I Thirst for You, I Hunger for You (Primes Series, Books 1, 2 and 3)"
"Sizemore, Susan"
The Wicked (Vampire Huntress Legend)
"Banks, L. A."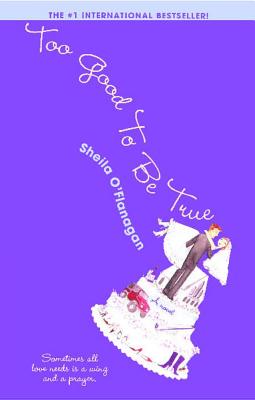 Too Good to be True
"O'Flanagan, Sheila"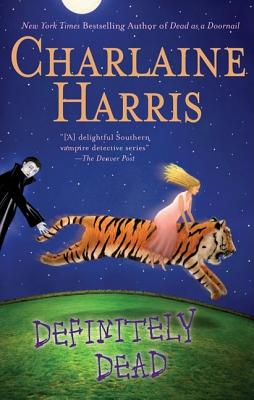 "Definitely Dead (Southern Vampire Mysteries, Book 6)"
"Harris, Charlaine"
"River Rising (Missouri, Book 4)"
"Garlock, Dorothy"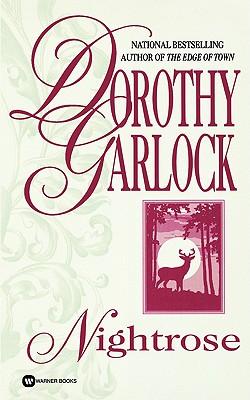 Nightrose
"Garlock, Dorothy"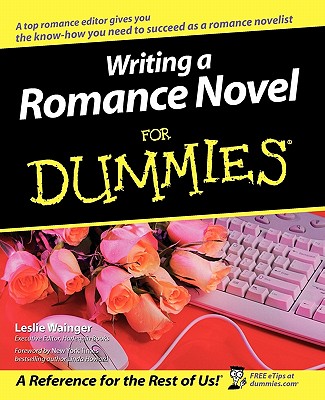 Writing a Romance Novel For Dummies
"Wainger, Leslie"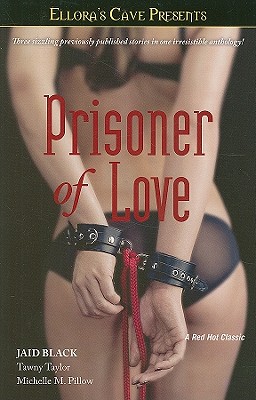 Prisoner of Love (Ellora's Cave)
"Black, Jaid, Taylor, Tawny, M., Michelle Pillow"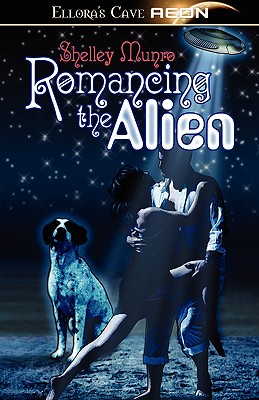 Romancing the Alien
"Munro, Shelley"