| | |
| --- | --- |
| romance | - 2999 items found in your search |
Click on Title to view full description
The Wicked (Vampire Huntress Legend)
"Banks, L. A."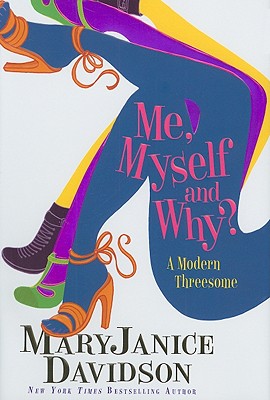 "Me, Myself and Why?"
"Davidson, MaryJanice"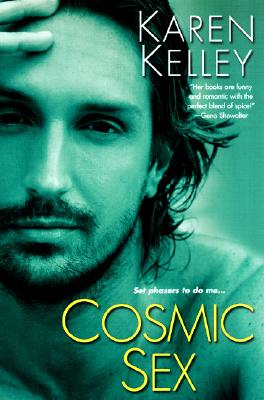 "Cosmic Sex (Planet Nerak, Book 2)"
"Kelley, Karen"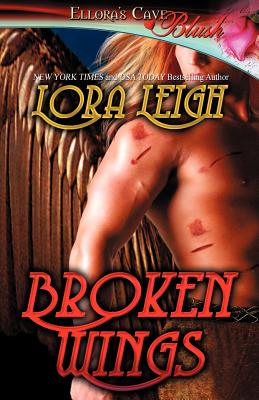 Broken Wings
"Leigh, Lora"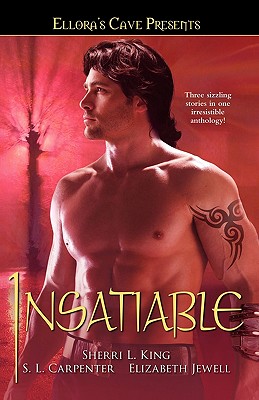 Insatiable: Ellora's Cave
"King, Sherri L., L., S. Carpenter, Jewell, Elizabeth"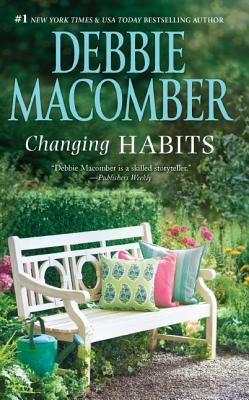 Changing Habits
"Macomber, Debbie"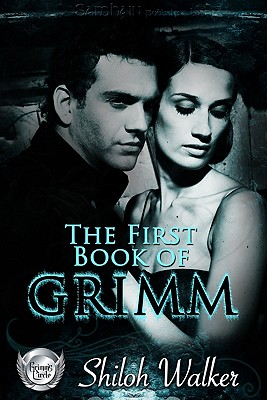 The First Book of Grimm (Grimm's Circle)
"Walker, Shiloh"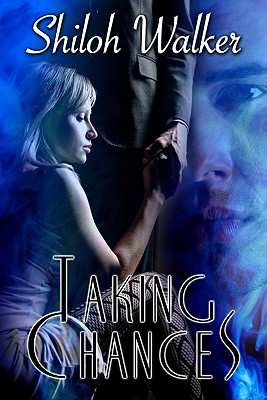 Taking Chances
"Walker, Shiloh"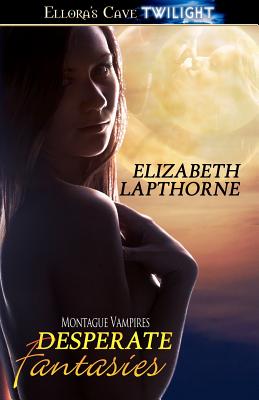 Desperate Fantasies
"Lapthorne, Elizabeth"