| | |
| --- | --- |
| art | - 590 items found in your search |
Click on Title to view full description
1
"Borromini (Astra - Arengarium, Collana di Monografie d'Arte, Architetti 21)"
"Milan, Italy" 1951 Paperback POOR
"Reading copy. Intact with clean interior but covers detached (front missing, back enclosed). Faint age toning to pages and a few with shelfwear to edges. Pocket guide to the 17th century architecture of Borromini, 71 black and white photos with text in Italian. "
Price: 14.95 USD

3
"SOFA, New York: The Seventh Annual International Exposition of Sculpture Objects & Functional Art"
"Chicago, IL" 2004 0971371423 / 9780971371422 (1st edition) Oversize Paperback VERY GOOD+
"Tight, bright, clean, slight tilt. Light edgewear to corners. Profusely illustrated catalog of the exhibit (June 3-6, 2004) kicking off the ""Third Annual Contemporary Decorative Arts Week: Bringing Art to Life Schedule, Essays and Exhibitors list all illustrated with art-quality photos. 207 pages (10x10"")"
Price: 17.95 USD

4
50 Norman Rockwell Favorites: Large Poster Size Suitable for Framing
NY 1977 Oversize Paperback FINE/Very Good+
"As new except for 1/8"" tear on top edge of front cover. 15x12"" full color prints of 50 of Normal Rockwell's prints on heavy, glossy paper. Includes the ""Grandpa and Me"" Series (4); the Freedoms Series (4); ""A Time for Greatness"" (JFK at the Democratic National Nominating Convention); and many more. Facing page has title, date, and description. Oversize, may require additional postage for Priority or International shipping. "
Price: 16.95 USD

9
Christo and Jeanne-Claude: The Weston Collection -Toronto - Canada
"Toronto, ON" 2002 Oversize Paperback FINE
"As new - gift quality! 107 pages(11 x11.25""). The artists who created a new ephemeral, art form of wrapped objects. From small, objects to a coastline in Australia, islands in Florida, to the Reistag building in Germany. From the drawings, to the proposal, to photos of the finished works. Also includes proposals drawings and proposals for works not yet accomplished."
Price: 24.95 USD

10
David Cox: The Art of Painting in Watercolor: A Guide to His Materials and Techniques
"New Haven, CT" 2008 Trade Paperback FINE
"As new - gift quality! Catalog for the exhibition ""Sun, Wind, and Rain: The Art of David Cox"", which ""charts his development as a watercolor painter"", held at the Yale center for British Art October 16, 2008 - January 4, 2009.20 topics, each with an illustrative painting and a facing, full page detail from the same painting. 28 page, staple bound with 23 color illustrations. Cox is…one of the preeminent figures in the great flowering of British watercolor painting in the first half of the nineteenth century."
Price: 14.95 USD

12
Exhibition of Drawings by Old Masters (Drawings and Watercolors of Five Centuries)
NY @1950s Oversize Paperback GOOD+
"Tight, bright, clean interior, light age soil to exterior, faint curl. Staple bound. Light edgewear and 1"" rip at top of spine. 40 pages (11x8.5"") with 32 full page, black & white illustrations. Exhibit catalog with works of: Luini, Del Sarto, Tiepolo, Pianesi, Rembrandt, Callot, Watteau, Boucher, St. Aubin, Fragonard, Ingres, Delacroix, Degas, Cezanne, Gauguin, Renoir, Picasso and more."
Price: 12.95 USD

13
Guide Illustre du Musee Des Arts Decoratifs
"Paris, France" 1923 Trade Paperback VERY GOOD+
"Slight loosening of the cover glue, yellowed, light age soil to exterior, slight flare to front cover. Tiny bump to 1 corner. 1/2"" rip to spine edge. Guide to the Pavillon de Marsan of the Louvre with 24 black and white plates. Text in French."
Price: 18.95 USD

14
Love Story: Selections from the Sanford B.D. Low Memorial Illustration Collection
"New Britain, CT" 2002 Oversize Paperback FINE
"As new - gift quality! Exhibition Catalog from the New Britain Museum of American Art exhibit February 14 - March 31, 2002. Essay on Illustration art illustrated throughout with pieces from their extensive collection. Complete list of items exhibited. 64 pages, 9.5x10"". "
Price: 18.95 USD

19
"(Eila Kokkinen, intro.) - (William S. Lieberman, ed.)" Lyonel Feininger - The Ruin By the Sea
NY 1968 Trade Paperback NEAR FINE
"As new except for faint age soil on the cover edges. ""With the exception of a major group of paintings and drawings of the church at Gelmeroda in Thuringia, no other architectural subject had interested Feininger so continuously and resulted in such a large group of works (30 drawings and watercolors and 3 paintings)..."" 32 pages, 3 photos, 19 black and white plates, 4 color plates."
Price: 11.95 USD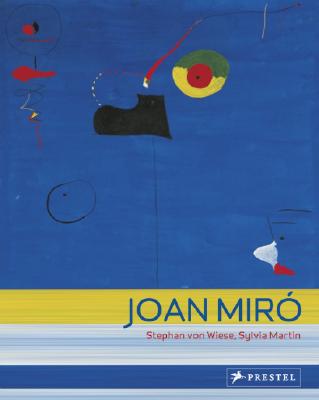 Joan Miro: Snail Woman Flower Star (Art Flexi Series)
"Wiese, Stephan Von, Martin, Sylvia"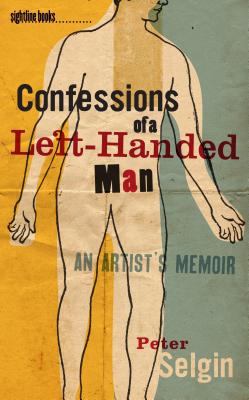 Confessions of a Left-Handed Man: An Artist's Memoir (Sightline Books)
"Selgin, Peter"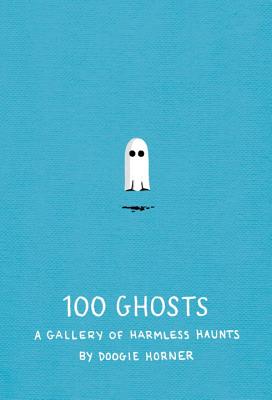 100 Ghosts: A Gallery of Harmless Haunts
"Horner, Doogie"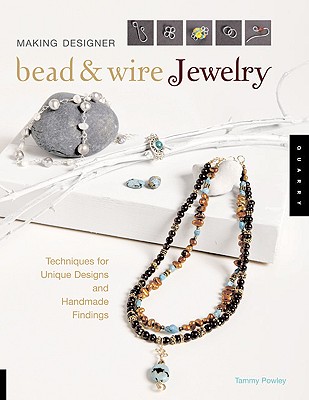 Making Designer Bead and Wire Jewelry: Techniques for Unique Designs and Handmade Findings
"Powley, Tammy"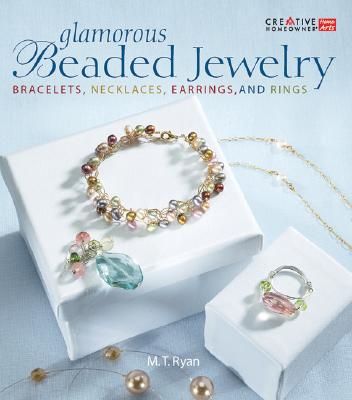 "Glamorous Beaded Jewelry : Bracelets, Earrings, Necklaces, And Rings"
"RYAN, MICHIO"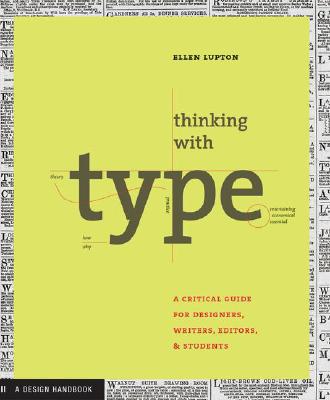 "Thinking With Type : A Critical Guide for Designers, Writers, Editors, & Students"
"LUPTON, ELLEN"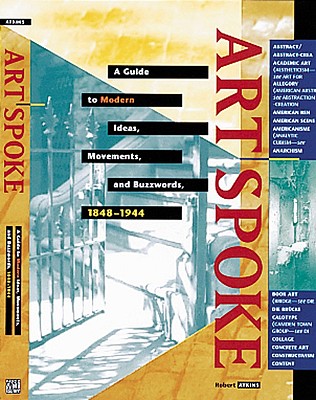 "ArtSpoke: A Guide to Modern Ideas, Movements, and Buzzwords, 1848-1944"
"Atkins, Robert"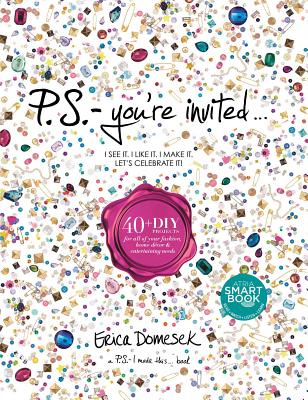 "P.S.-You're Invited . . .: 40+DIY Projects for All of Your Fashion, Home Décor & Entertaining Needs"
"Domesek, Erica"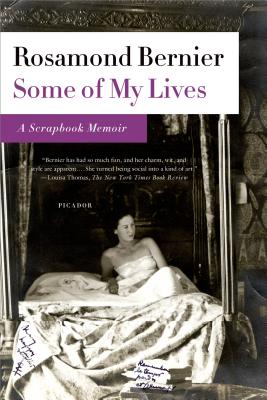 Some of My Lives: A Scrapbook Memoir
"Bernier, Rosamond"