| | |
| --- | --- |
| adventure | - 64 items found in your search |
Click on Title to view full description
7
"Brown, Douglas" "Anne Bonny, Pirate Queen: The True Saga of a Fabulous Female Buccaneer)"
"Derby, CT" 1962 (1st edition) Paperback GOOD+
"Appears unread but has slight corner bumps to outside corners. Tight, light age tanning of pages, clean except for faint age soil to cover edges, slight curl and tilt. Owner's stamp on front cover. Number written on first free page. ""Anne and Jim (Bonny) shipped out with the notorious Captain Blackbeard, raiding, killing and looting, and establishing their reputations as free-booters who would stop at nothing in their quest for wealth and adventure..."" 138 pages."
Price: 7.95 USD

9
"Cadoux, Jean" One Thousand Metres Down: True Adventures Under the Earth
NY 1957 Hardbound VERY GOOD+/Good-(DJ)
"Tight, bright. Clean interior, light age soil to exterior edges and endpapers, faint tilt. DJ is intact but rubbed, lightly age-soiled and has frayed edges. How a 1956 French expedition set a new spelunking record exploring the Cuves de Sassenage. Book tells the tale of the week long expedition to 4000 feet (1130 metres) below the ground. Includes maps and black and white photos."
Price: 13.95 USD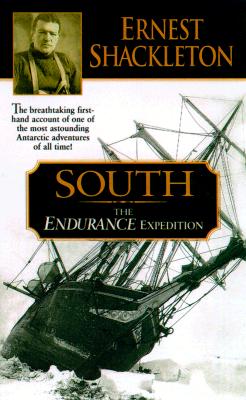 South: The Endurance Expedition
"Shackleton, Ernest"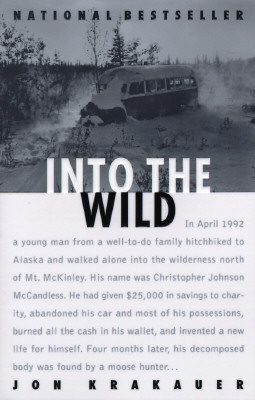 Into the Wild
"Krakauer, Jon"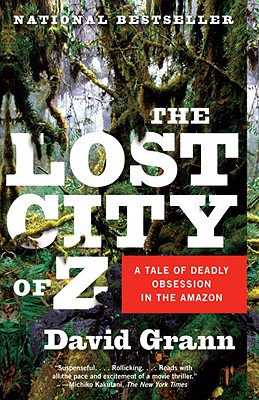 The Lost City of Z: A Tale of Deadly Obsession in the Amazon (Vintage Departures)
"Grann, David"
Into Thin Air: A Personal Account of the Mt. Everest Disaster
"Krakauer, Jon"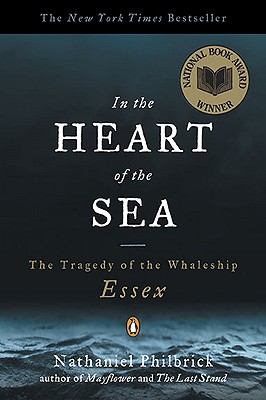 In the Heart of the Sea
"Philbrick, Nathaniel"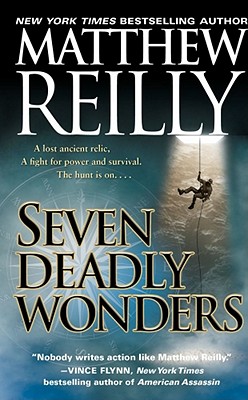 Seven Deadly Wonders: A Novel
"Reilly, Matthew"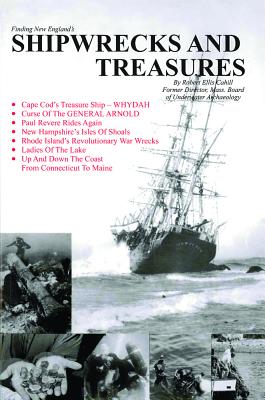 "Finding New England's Shipwrecks and Treasures (Collectible Classics, No. 6)"
"Cahill, Robert E."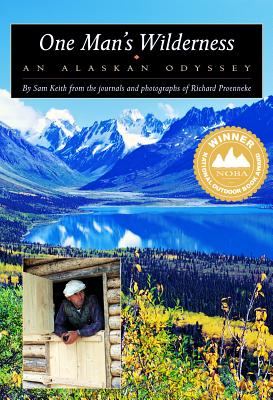 One Mans Wilderness : An Alaskan Odyssey
"KEITH, SAM, PROENNEKE, RICHARD"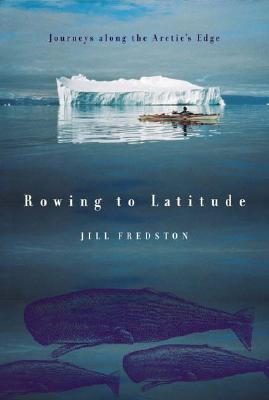 Rowing to Latitude: Journeys Along the Arctic's Edge
"Fredston, Jill"