| | |
| --- | --- |
| crafts | - 76 items found in your search |
Click on Title to view full description
8
"Awa, Solomon (Andrew Breithaupt, illus.)" "How to Build an Iglu and a Qumutiik (Inuit Tools and Techniques Series, Volume 1)"
"Toronto, ON" 2013 192709531X / 9781927095317 Trade Paperback NEAR FINE
"As new except for sticker remnant inside back cover. Intended as a children's book (age:8-11, Grade:3-6) but appropriately detailed for anyone with an interest in pursuing the subject. Full of photos and diagrams and side-by-side text in English and Inuktitut. ""provides thorough how-to instructions on building iglus (traditional winter shelter) and qamutiiks(traditional sled used for hunting), along with general background information on their construction and importance to survival…"" in the Arctic."
Price: 10.95 USD

9
"Bates, Kenneth F. " Enameling: Principles & Practice
NY c1951 0308100913 / 9780308100916 (12th printing) Hardbound NEAR FINE / very good dj
As new except for faint softening to spine ends. Unclipped dust jacket is crisp and clean but has faint wrinkling to top and bottom edges and 3 tiny rips.
Price: 10.95 USD

11
"Beling, Steve" How to Draw X-Men
2003 081677577X / 9780816775774 (1st edition) Oversize Paperback FINE
"As new - gift quality! ""step-by-step guide to drawing the world's coolest superheroes…easy-to-follow steps and tips from real Marvel artists…"""
Price: 17.95 USD

12
"Benbow, Dunlop & Luckin" Dolls: Traditional and Topical and how to make them
"Boston, MA" 1970 0823800903 / 9780823800902 (1st American Edition) Oversize Hardbound VERY GOOD
"Ex library with expected markings. Tight, bright, light age soil to exterior edges, clean interior, square. DJ in a protective cover. Diagrams, patterns and directions for 29 dolls from a Japanese Lady to a Confederate Colonel."
Price: 7.95 USD

13
"Breckenridge, Muriel" Lap Quilting: How to make beautiful quilted projects - Large & Small
NY 1981 0806975229 / 9780806975221 Oversize Paperback FINE
"As new - gift quality! 95 pages + Index. ""Detailed instructions, patterns, and numerous color photos explore the art of patchwork and applique, and show you how to apply...25 projects offer something for quilters at all levels...plus advice on creating your own original designs..."""
Price: 12.95 USD

14
"Brown, David" Draw Perspective
NY 1981 0800822935 / 9780800822934 Oversize Paperback NEAR FINE
"As new except for faint yellowing of cover. Tools, proportion, composition, linear perspective and 'eye level', vanishing points, step by step, reflections, difficult subjects, foreshortening, tonal or aerial perspective, line and tone. 48 pages."
Price: 9.95 USD

15
"Brown, William S." The Craft and Creation of Wood Sculpture
NY Oversize Hardbound VERY GOOD+
"As new except for library markings and faint stain along top edge of cloth cover. DJ is intact and shiny but clipped with damaged edges. ""instructional text on direct carving, particularly in wood…talking directly to the beginner... 77 instructional pictures, 2/3 of them works in progress...The instructional advice of a living American artist."" 179 indexed, illustration pages with detailed lists, 10-3/8x7-5/8"" (26.3x19.4cm)"
Price: 14.95 USD

16
"Champion, Paul V." Creative Crate Craft
"Milwaukee, WI" ©1942 Trade Paperback NEAR FINE
"Tight, bright, clean (except for faint yellowing of spine end), tiny corner bump. Re-using wooden crates and barrels for woodworking projects. Working drawings of each project with directions for power or hand tools, recycled wood or new wood, including finishing suggestions. 110 page, indexed and illustrated with drawings and photos, 9x6"" (22.9x15cm)"
Price: 9.95 USD

17
"Chapman, Laura H." Discover Art: Grade 6
"Worcester, MA" 1987 0871921588 / 9780871921581 (revised - 6th printing) Oversize Hardbound NEAR FINE
"As new except for faint soil to covers. Art Textbook - 128 pages with many color illustrations. Presents 60 concepts: describes, illustrates, questions, suggests projects. Appropriate for anyone who would like to sample unfamiliar forms of art."
Price: 20.50 USD

20
"Csernyanszky, Maris" The Art of Lace-making in Hungary
"Budapest, Hungary" 1962 Hardbound FAIR
"READING COPY Hinge cloth starting to be visible from glue drying out, but all pages are firmly in place. Bright, clean and square. Dust jacket has age tanning to edges and small tears along top and bottom edges which have been stabilized with clear tape on inside of cover. 85 pages with 45 photos of various styles of lace. ""a concise history of lace making in Hungary...points out and illustrates the special characteristics lace-making in its artistic aspects as well as its historical development..."""
Price: 34.95 USD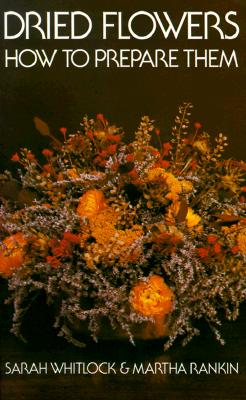 Dried Flowers: How to Prepare Them
"Whitlock, Sarah, Rankin, Martha"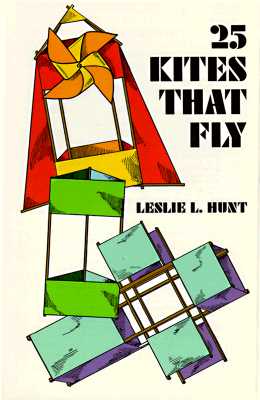 25 Kites That Fly
"Hunt, Leslie L."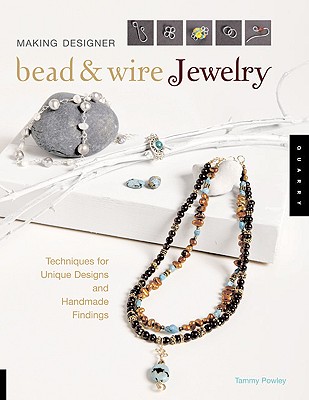 Making Designer Bead and Wire Jewelry: Techniques for Unique Designs and Handmade Findings
"Powley, Tammy"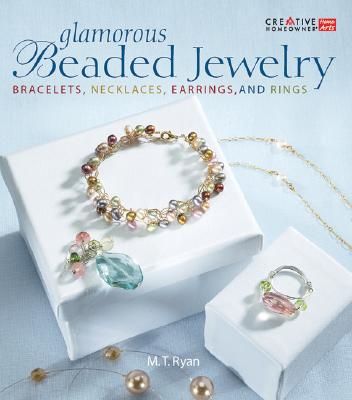 "Glamorous Beaded Jewelry : Bracelets, Earrings, Necklaces, And Rings"
"RYAN, MICHIO"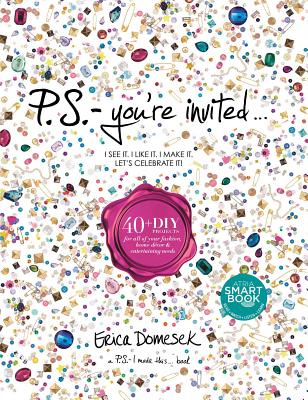 "P.S.-You're Invited . . .: 40+DIY Projects for All of Your Fashion, Home DĂ©cor & Entertaining Needs"
"Domesek, Erica"
"Mission Furniture, How To Make It: Parts I, II, and III, Complete"
"Windsor, Henry Haven"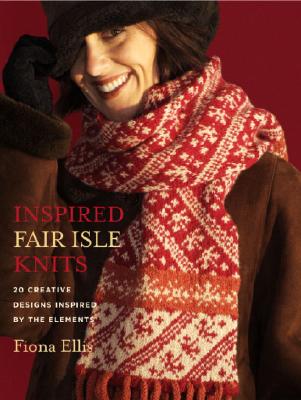 Inspired Fair Isle Knits: 20 Creative Designs Inspired by the Elements
"Ellis, Fiona"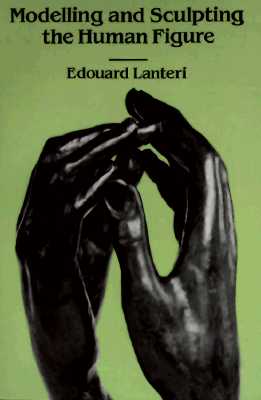 Modelling and Sculpting the Human Figure (Original title: Modelling: A Guide for Teachers and Students)
"Lanteri, Edouard"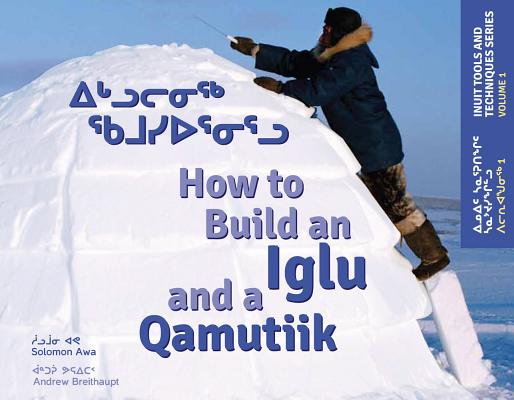 "How to Build an Iglu and a Qumutiik (Inuit Tools and Techniques Series, Volume 1)"
"Awa, Solomon (Andrew Breithaupt, illus.)"