| | |
| --- | --- |
| LGBTQIA | - 42 items found in your search |
Click on Title to view full description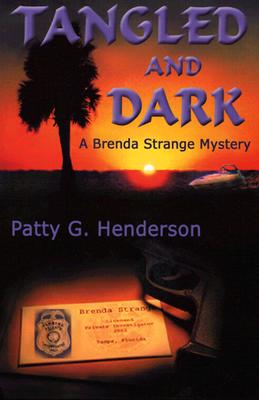 Tangled and Dark (Brenda Strange Mysteries)
"Henderson, Patty G."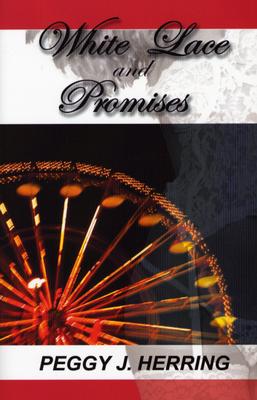 White Lace and Promises
"Herring, Peggy J."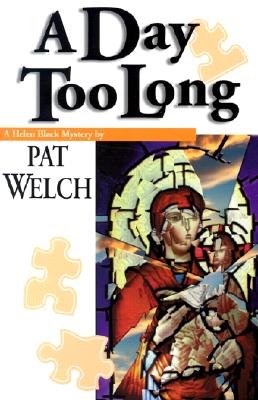 A Day Too Long (Helen Black Mysteries (Bella))
"Welch, Pat"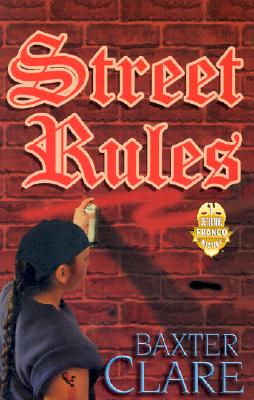 Street Rules
"Clare, Baxter"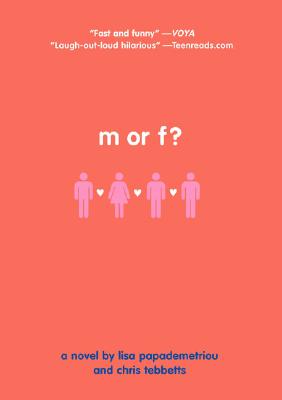 M or F?
"Papademetriou, Lisa, Tebbetts, Christopher"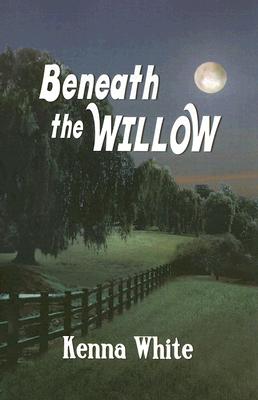 Beneath the Willow
"White, Kenna"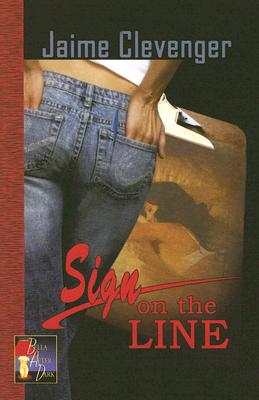 Sign on the Line (Bella After Dark)
"Clevenger, Jaime"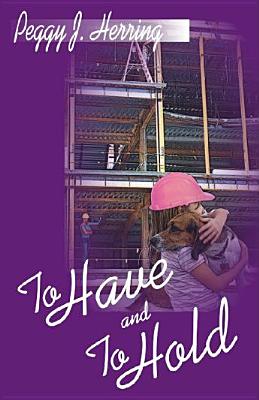 To Have And To Hold
"Herring, Peggy J."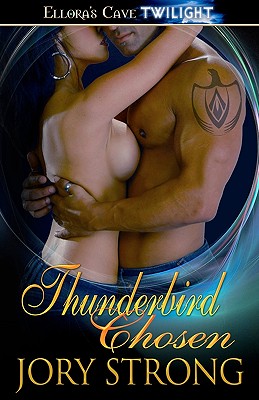 Thunderbird Chosen
"Strong, Jory"