| | |
| --- | --- |
| alternative | - 48 items found in your search |
Click on Title to view full description
2
Eat and Heal
FC&A Medical Publishing 193247028X / 9781932470284 Hardcover very good

Price: 7.00 USD

5
"Arons, Harry" New Master Course in Hypnotism
"Irvington, NJ" 1961 (Modern Revision) Hardbound GOOD-
"READING COPY. Text block is solid, square, bright, clean and unmarked. Pale blue cloth covers with gilt lettering are soiled. First free page has owner's name and bookstore stamp. No dust jacket. 223 pages. ""one f the first attempts to present a comprehensive hypnosis course in book form. In this sense, it is a 'Textbook of Hypnotism' ""."
Price: 14.95 USD
"Eat Right 4 Your Type: The Individualized Diet Solution to Staying Healthy, Living Longer & Achieving Your Ideal Weight"
"D'Adamo, Peter J."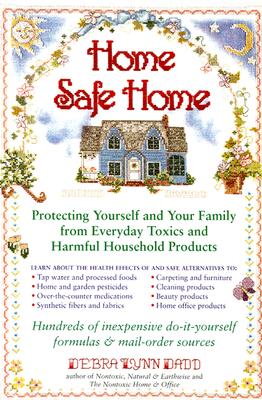 Home Safe Home : Protecting Yourself and Your Family from Everyday Toxics and Harmful Household Products in the Home
"DADD-REDALIA, DEBRA, LYNN, DEBRA DADD"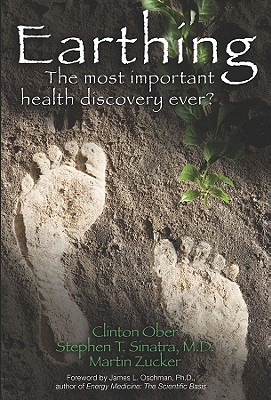 Earthing: The Most Important Health Discovery Ever?
"Ober, Clinton, T., Stephen Sinatra, Zucker, Martin"
Food Cures: Fight Disease with Your Fork!
"Reader's, Editors of Digest"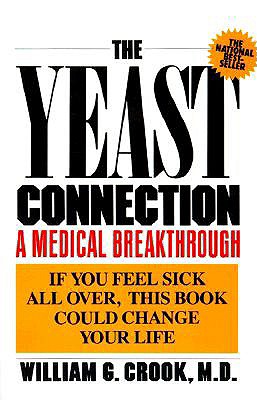 The Yeast Connection: A Medical Breakthrough
"Crook, William G."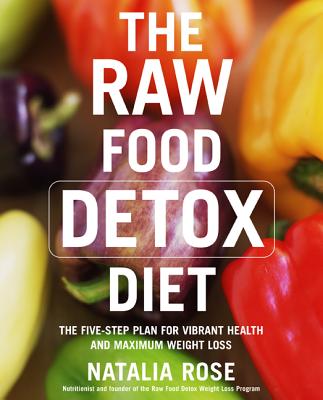 The Raw Food Detox Diet: The Five-Step Plan for Vibrant Health and Maximum Weight Loss
"Rose, Natalia"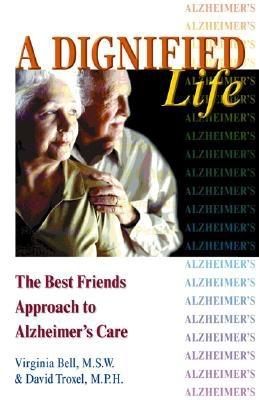 "A Dignified Life: The Best Friends Approach to Alzheimer's Care, A Guide for Family Caregivers"
"Bell, Virginia, Troxel, David"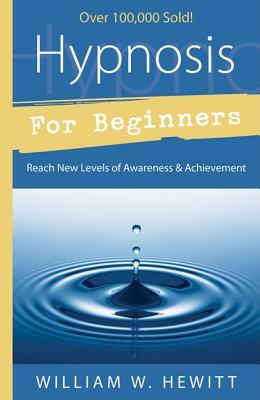 Hypnosis for Beginners: Reach New Levels of Awareness & Achievement (Llewellyn's Beginners Series)
"Hewitt, William W."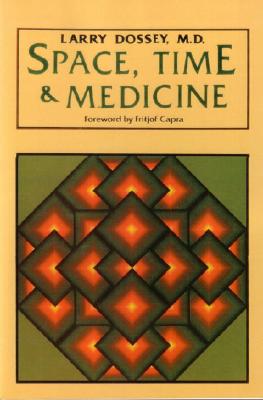 "Space, Time & Medicine"
"Dossey, Larry"