| | |
| --- | --- |
| paranormal | - 624 items found in your search |
Click on Title to view full description
3
"Whitney, Phyllis A." Vermilion
"Garden City, NY" ©1981 (BCE) Hardbound VERY GOOD+/Very Good-(DJ)
"Tight, bright, clean interior, faint age soil to exterior page edges, slight tilt. Black cover with chartreuse lettering. DJ-Black with red & white lettering, slight wear to edges and light soil to spine. 278 pages (8.5 x 5.75"", 21.5x14.5cm). ""the memory of the terrible cane with the dragon's head...the whispering in Lindsay's ear ' Go! You must go to Arizona. Everything you want is waiting for you there."""
Price: 13.95 USD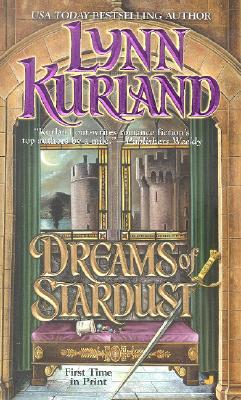 Dreams of Stardust
"Kurland, Lynn"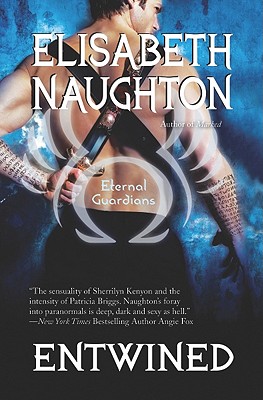 Entwined
"Naughton, Elisabeth"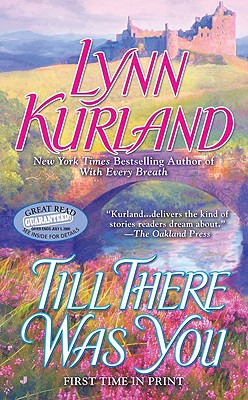 Till There Was You
"Kurland, Lynn"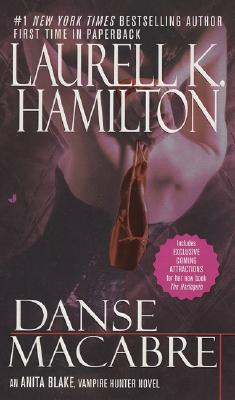 "Danse Macabre (Anita Blake, Vampire Hunter, Book 14)"
"Hamilton, Laurell K."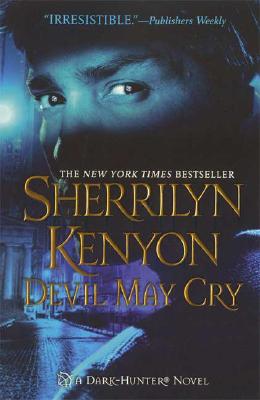 "Devil May Cry (Dark-Hunter, Book 11)"
"Kenyon, Sherrilyn"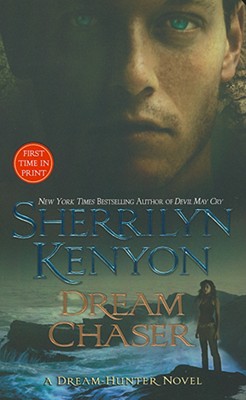 "Dream Chaser (A Dream-Hunter Novel, Book 3)"
"Kenyon, Sherrilyn"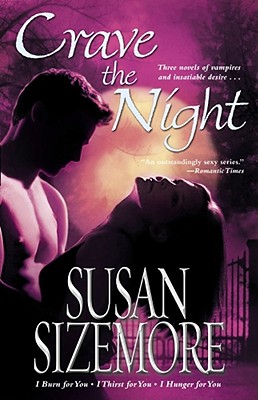 "Crave the Night: I Burn for You, I Thirst for You, I Hunger for You (Primes Series, Books 1, 2 and 3)"
"Sizemore, Susan"
The Wicked (Vampire Huntress Legend)
"Banks, L. A."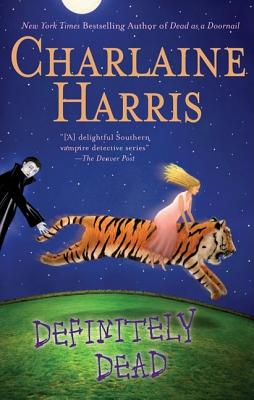 "Definitely Dead (Southern Vampire Mysteries, Book 6)"
"Harris, Charlaine"