| | |
| --- | --- |
| parenting | - 67 items found in your search |
Click on Title to view full description
19
"Godwin, Jeff" The Devil's Disciples: The Truth About Rock
"Chino, CA" c1985 0937958239 / 9780937958230 Trade Paperback VERY GOOD
"As new except for crease on corner of front cover and slight rubbing to spine corners. ""this book shows the Satan-worshiping world of Rock in all its sick and deceitful glory"" ""How to keep Rock out of your town…How to fight Rock in your home…"""
Price: 39.95 USD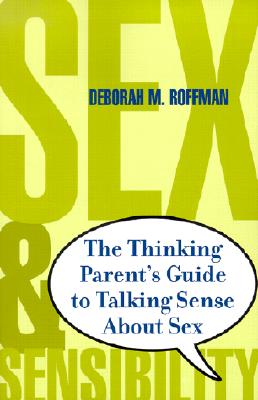 Sex and Sensibility: The Thinking Parent's Guide to Talking Sense About Sex
"Roffman, Deborah M."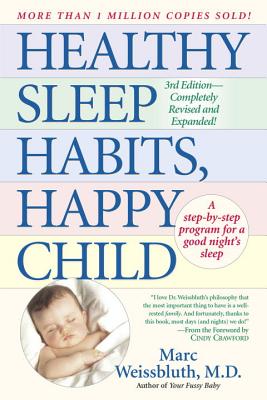 "Healthy Sleep Habits, Happy Child"
"Weissbluth, DR. Marc"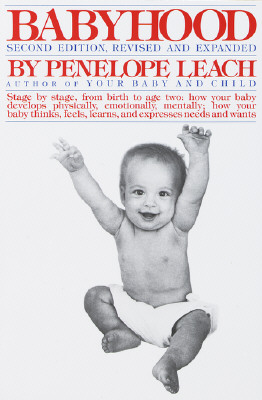 Babyhood
"Leach, Penelope"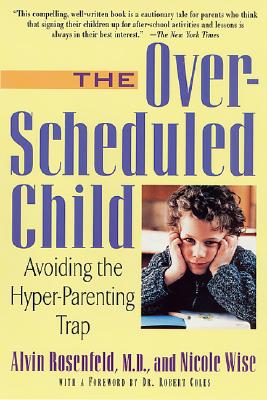 The Over-Scheduled Child: Avoiding the Hyper-Parenting Trap
"Rosenfeld, Alvin, Wise, Nicole"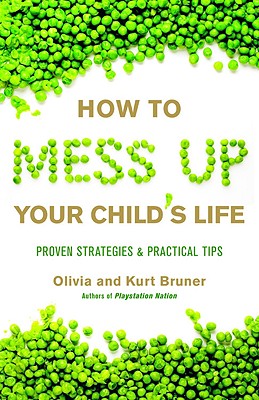 How to Mess Up Your Child's Life: Proven Strategies & Practical Tips
"Bruner, Olivia, Bruner, Kurt"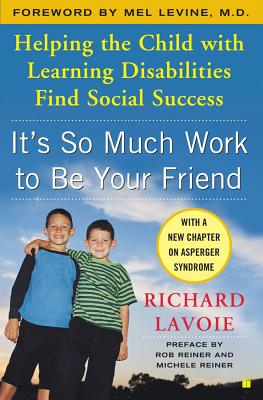 It's So Much Work to Be Your Friend: Helping the Child with Learning Disabilities Find Social Success
"Lavoie, Richard"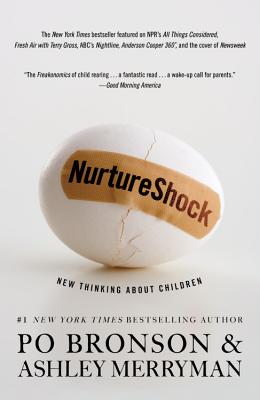 NurtureShock: New Thinking About Children
"Bronson, Po, Merryman, Ashley"
On Becoming Baby Wise: Giving Your Infant the Gift of Nighttime Sleep (On Becoming. . .)
"Ezzo, Gary, Bucknam, Robert"
Geek Dad: Awesomely Geeky Projects and Activities for Dads and Kids to Share
"Denmead, Ken"