| | |
| --- | --- |
| nonfiction | - 58 items found in your search |
Click on Title to view full description
3
"Amery, Tucking and Cartwright" First Thousand Words in German with Easy Pronunciation Guide
"London, UK" 1979 0860202682 / 9780860202684 Hardbound NEAR FINE
"As new except for owner's name in pencil on title page. Wonderful cartoons of a place are used to group words, which each have their own drawing, from Zu Hause thru Das Geschaft. Followed by groups based on a concept from Das Essen thru Der Zirkus. Ending with a pronunciation guide for all the words in the book. Text in German except for Introduction which is in English. 63 pages. Oversize, may require additional postage for Priority or International."
Price: 19.95 USD

5
"Blake, Jon (Kate Sheppard, illus.)" Sid's War (Sparks World War Two)
"London, UK" 1999 0749634456 / 9780749634452 (1st thus) Paperback FINE Kate Sheppard
"As new. ""a wonderful introduction to history through beautifully written stories and engaging artwork... a story of wartime evacuation,...(as)...Children move out of the cities and into the British countryside during World War II bombings.., humorously told through the eyes of a boy who has a tough time in his new household"
Price: 15.95 USD

8
"Dewar, Andrew" Wings of Adventure- Paper Airplanes That really Fly!
Singapore 2004 0794602169 / 9780794602161 Oversize Paperback NEAR FINE
"As new except for tiny spot on top edge of exterior page edges, a shadow of a price sticker and tiny rub on one corner of the front cover. ""Relive some of history's most amazing flights (Lindbergh, Saint-Exupery, and Burt Rutan/ Voyager and more)... build scale models of the airplanes that flew them…Includes 12 paper kits ready-to-assemble..."""
Price: 23.95 USD

11
"Fleming & Dowswell (Smith, Hersey, McCaig, Tomlins & Woods - illus.)" Stone Age Sentinel - The latest new from the dawn of time!
"London, UK" 1998 0746069006 / 9780746069004 Oversize Paperback FINE "Smith, Hersey, McCaig, Tomlins & Woods"
"As new - gift quality! 36 pages of factual information on Stone Age history, tabloid style, on glossy paper with color illustrations in the articles (""Cave Dwellers in Graffiti Battle"", ""Mammoth Shortage Causes Concern"", and many, many more) and the ads (""Make your own fire with Ugbert's rubbing sticks"", ""Furbelows - The Designer Pelt Outlet"", and many, many more. 36 pages, 8.5x11"", tabloid style."
Price: 29.95 USD

13
"Greenway, Theresa (Kim Taylor, photos)" Look Closer: Tree Life
NY 1998 0789434776 / 9780789434777 (1st thus) Oversize Paperback FINE Kim Taylor
"As new - gift quality! ""Take a closer look at nature…larger-than-life photographs that help young readers study …the natural world of a tree as never before…"" 28 pages full of color photos and data on each of the trees inhabitants, from wood ants to woodpeckers. 7-7/8"" square."
Price: 9.95 USD

18
"Herzog, Brad (Melanie Rose-Popp)" K is for Kick: A Soccer Alphabet
"Chelsea, MI" 2003 1585361305 / 9781585361304 (1st edition) Oversize Hardbound FINE / Fine DJ
"As new - gift quality! Soccer described in each letter of the alphabet (even X,Y, & Z). Each letter has a simple poem and large color illustrations about the game of soccer designed for the young soccer fan, as well as a panel containing detailed information about the game and it's history for the parent to read or for the child as their reading skills improve. 10.5x11.75"" (25x29cm)"
Price: 12.95 USD

19
"Hinderks-Kutscher, Rotraut" Donnerblitzbub Wolfgang Amdeus
"Munich, Germany" 1979 3423070285 / 9783423070287 Paperback NEAR FINE
"As new except for faintest shelfwear to exterior. ""Drei Jahre ist Wolfgang Moyart alt, als er zum erstenmal einen Dreiklang anschlägt. Von da an übt er unermüdlich auf dem geliebten Klavier."" 137 pages illustrated with small drawings and playable pieces of music. Text in German. "
Price: 23.95 USD

20
"Jarolimek, John" Nations of the World
NY ©1982 0021498806 / 9780021498802 (1st printing) Oversize Hardbound GOOD
"Macmillan Social Studies Series - Junior High? Tight, bright, light age soil to exterior, square. Some folded page corners, worn corners and spine ends of covers, some writing on end papers and page edges. Interior intact, clean."
Price: 5.95 USD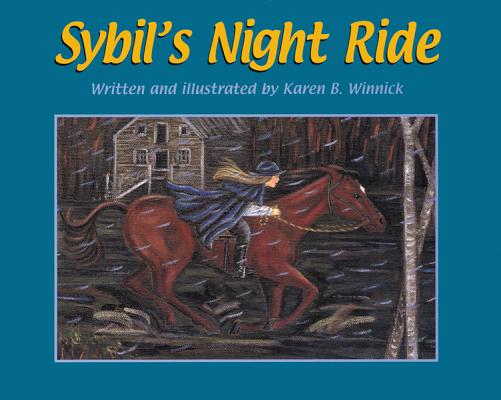 Sybil's Night Ride
"Winnick, Karen B."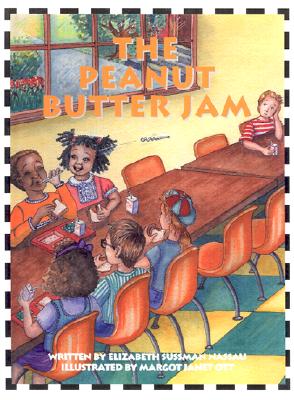 The Peanut Butter Jam
"Nassau, Elizabeth Sussman"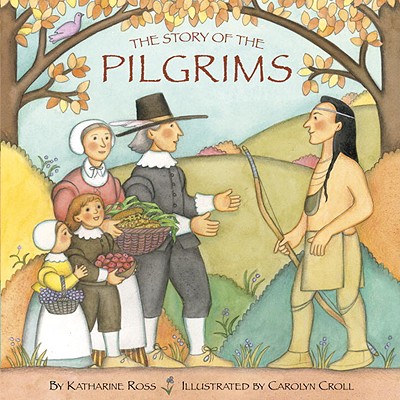 The Story of the Pilgrims (Pictureback(R))
"ROSS, KATHARINE, CROLL, CAROLYN"
If You Lived In Colonial Times
"Mcgovern, Ann"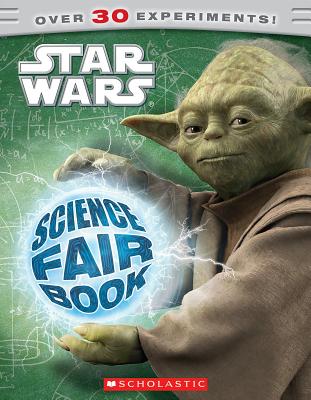 Star Wars: Science Fair Book
"Margles, Samantha"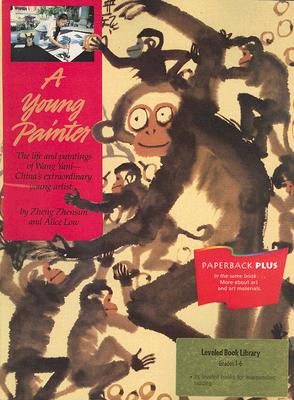 "Young Painter: The Life and Paintings of Wang Yani, China's Extraordinary Young Artist"
"Zheng, Zhensun"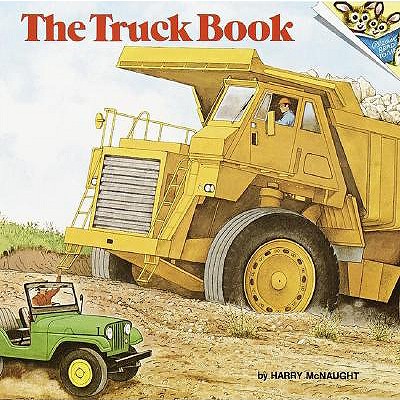 The Truck Book
"McNaught, Harry"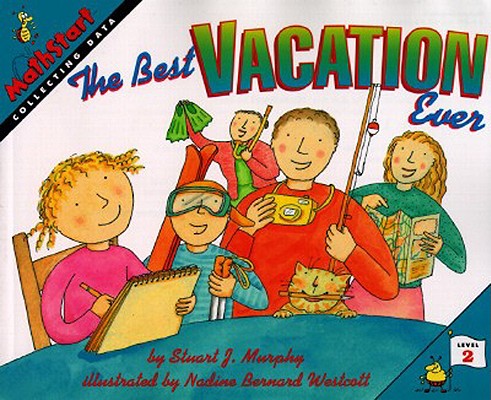 The Best Vacation Ever (MathStart 2)
"Murphy, Stuart J."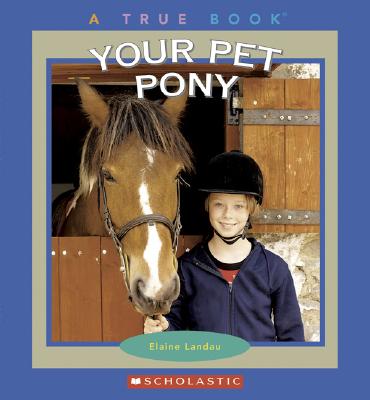 Your Pet Pony (A True Book)
"Landau, Elaine"