| | |
| --- | --- |
| horror | - 27 items found in your search |
Click on Title to view full description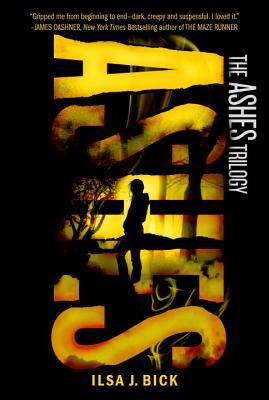 Ashes (The Ashes Trilogy)
"Bick, Ilsa J."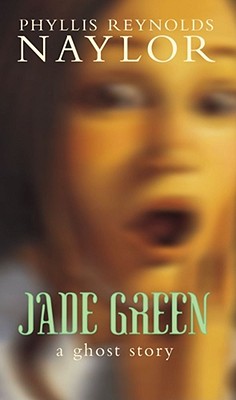 Jade Green : A Ghost Story
"Naylor, Phyllis Reynolds"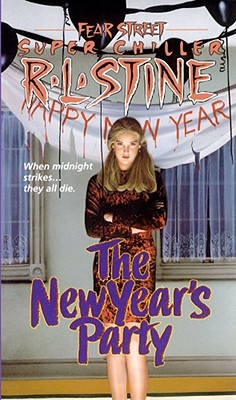 "The New Year's Party (Fear Street Super Chillers, No. 9)"
"Stine, R. L."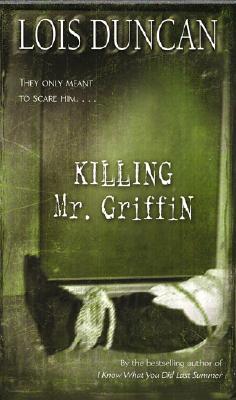 Killing Mr. Griffin
"Duncan, Lois"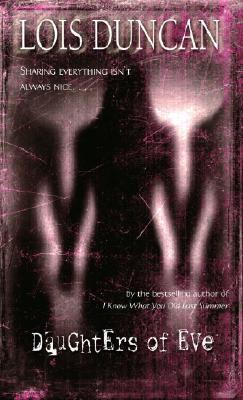 Daughters of Eve
"Duncan, Lois"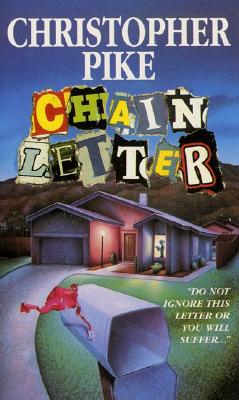 Chain Letter (Avon Flare Book)
"Pike, Christopher"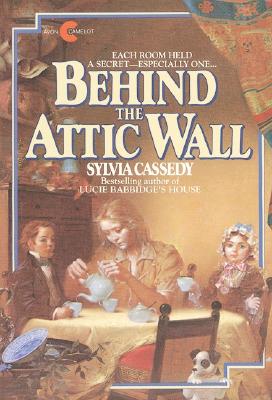 Behind the Attic Wall (Avon Camelot Books)
"Cassedy, Sylvia"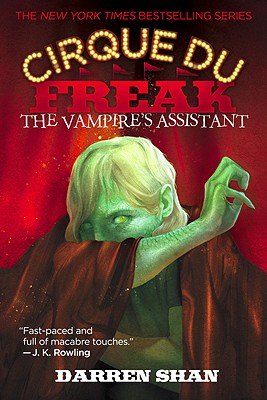 "The Vampire's Assistant (Cirque du Freak, Book 2)"
"Shan, Darren"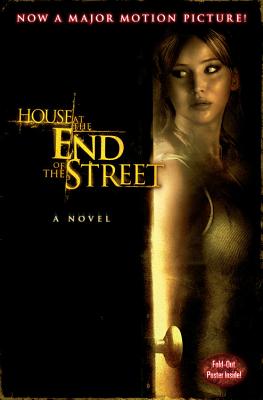 House at the End of the Street
"Loucka, David, Mostow, Jonathan"