| | |
| --- | --- |
| futuristic | - 64 items found in your search |
Click on Title to view full description
4
"Avery, Anne" Far Star
Leisure Books (Mm) 0505520087 / 9780505520081 Mass Market Paperback very good

Price: 2.50 USD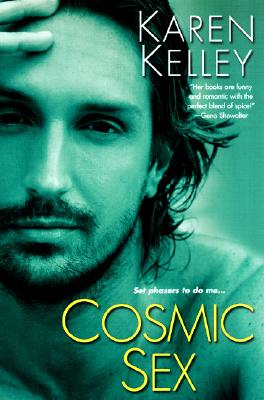 "Cosmic Sex (Planet Nerak, Book 2)"
"Kelley, Karen"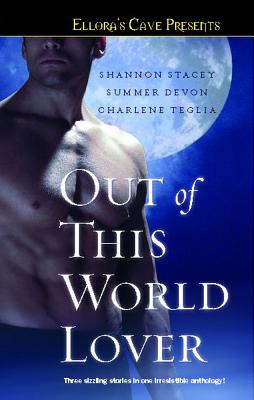 Out of This World Lover: Ellora's Cave
"Stacey, Shannon, Devon, Summer, Teglia, Charlene"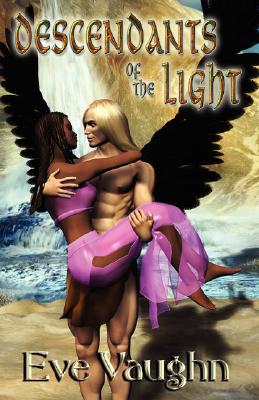 Descendants of the Light
"Vaughn, Eve"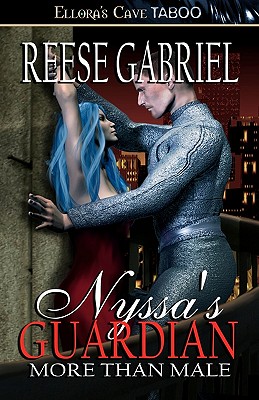 More Than Male: Nyssa's Guardian
"Gabriel, Reese"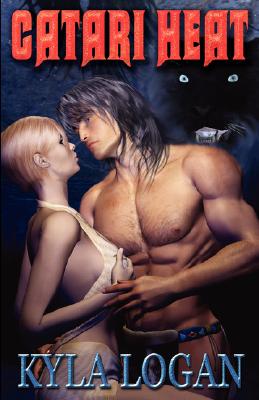 Catari Heat
"Logan, Kyla"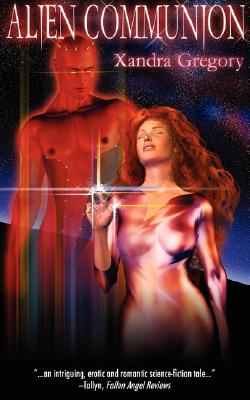 Alien Communion
"Gregory, Xandra"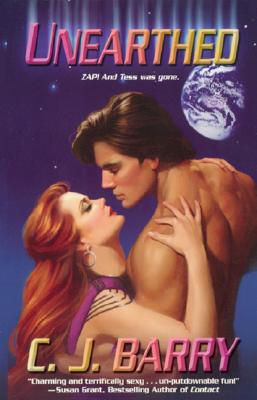 Unearthed
"Barry, C. J."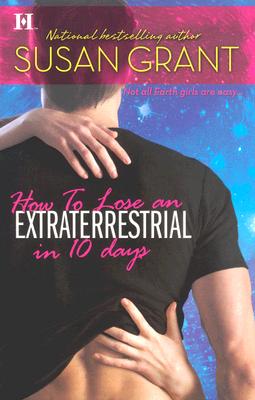 "How to Lose an Extraterrestrial in 10 Days (Otherworldly Men, Book 3)"
"Grant, Susan"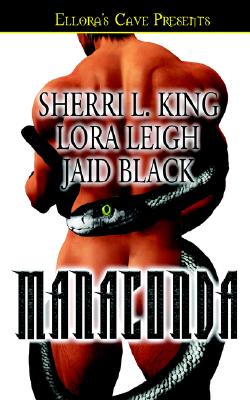 "Manaconda : Sacred Eden, Knight Stalker, Devilish Dot"
"KING, SHERRI L., LEIGH, LORA, BLACK, JAID"