You must allow cookies and JavaScript for a proper shopping experience.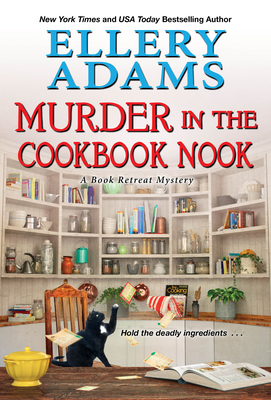 Price: $4.50
Publisher: Kensington Cozies
Seller ID: 9781496729460
ISBN-13: 9781496729460
Condition: very good
---
Virginia is for lovers--and Storyton Hall is its best vacation spot for lovers of books. The big event this summer at Jane Steward's resort is A Bookish Cook-Off. It's a blend of the literary and the culinary--but someone's headed for the mortuary... Six chefs are preparing to compete in an outdoor tent at Storyton Hall for prizes that will boost their careers--but is there someone who can't stand the heat? It looks that way when one of the contestants is found dead in a pantry packed with two centuries' worth of cookbooks, among other treasures and rarities. Could there be a connection to oth...
View More...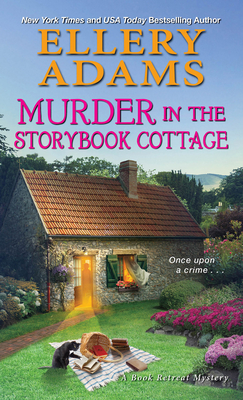 Price: $4.00
Publisher: Kensington Cozies
Seller ID: 9781496715678
ISBN-13: 9781496715678
Binding: Mass Market Paperback
Condition: GOOD
---
Storyton Hall, Virginia, is a top travel destination for book lovers and the perfect spot for literary events. But as a children's book publisher hosts a gathering there, some folks aren't going to live--happily ever after or otherwise . . . Jane Steward's resort is hopping--not only is Peppermint Press's conference in full swing, there are also lots of families staying on the premises, bringing their kids to events like a scavenger hunt through the Fairy Tale Forest. Then a woman dressed like Little Red Riding Hood is found dead from a plot device straight out of a fairy tale--with a rare a...
View More...