You must allow cookies and JavaScript for a proper shopping experience.
Price: $4.00
Publisher: B*tween Productions, Inc.
Seller ID: 9781933566016
ISBN-13: 9781933566016
Binding: Trade Paperback
Condition: GOOD
---
Go West, young girl Avery's off to see ?the Snurfman? (a/k/a her dad) in Colorado She can't wait to show off her skills in the first annual Telluride Snurfer Snowboarding Competition. But the Snurfman's got a few surprises in store. And when Avery meets Kazie, the thirteen year-old all-star boarder and her evil cat, Farkle, she's not so sure these surprises are so snurf-tastic after all. At least there's Jason?a way cool kid with a secret ? a secret almost ready to be released into the wild.
View More...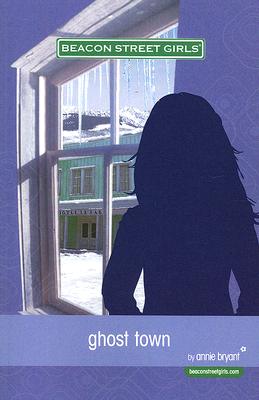 Price: $4.00
Publisher: Beacon Street Girls
Seller ID: 9781933566092
ISBN-13: 9781933566092
Binding: Trade Paperback
Condition: GOOD
---
When the Beacon Street girls go on vacation to a ranch in Montana, a snowstorm strands Maeve, Avery, and Charlotte in a ghost town, while Katani and Isabel spend time back at the ranch with country music stars Nik and Sam.
View More...