You must allow cookies and JavaScript for a proper shopping experience.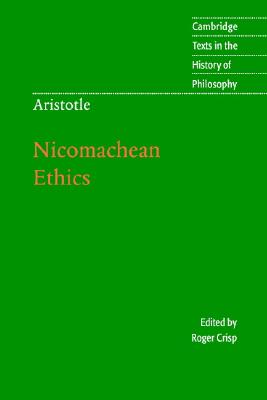 Price: $9.00
Publisher: Cambridge University Press
Seller ID: 9780521635462
ISBN-13: 9780521635462
Binding: Trade Paperback
Condition: GOOD
---
Aristotle's Nicomachean Ethics, based on lectures that he gave in Athens in the fourth century BCE, is one of the most significant works in moral philosophy, and has profoundly influenced the whole course of subsequent philosophical endeavor. Topics covered include the role of luck in human wellbeing, responsibility, courage, justice, friendship and pleasure. This accessible new translation follows the Greek text closely and also provides a non-Greek reader with something of the flavor of the original. The volume also includes a historical and philosophical introduction and notes on further re...
View More...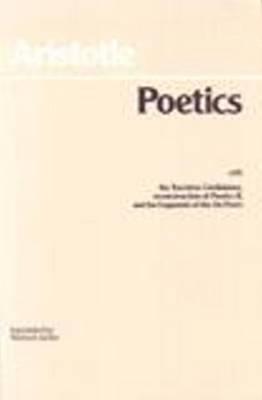 Price: $8.50
Publisher: Hackett Publishing Company, Inc.
Seller ID: 9780872200333
ISBN-13: 9780872200333
Binding: Trade Paperback
Condition: acceptable
---
Richard Janko's acclaimed translation of Aristotle's Poetics is accompanied by the most comprehensive commentary available in English that does not presume knowledge of the original Greek. Two other unique features are Janko's translations with notes of both the Tractatus Coislinianus, which is argued to be a summary of the lost second book of the Poetics, and fragments of Aristotle's dialogue On Poets, including recently discovered texts about catharsis, which appear in English for the first time.
View More...