You must allow cookies and JavaScript for a proper shopping experience.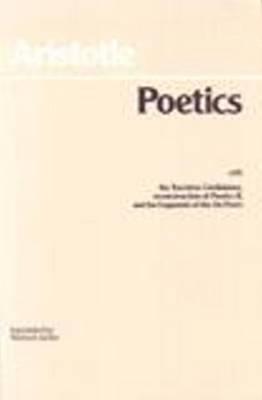 Price: $8.50
Publisher: Hackett Publishing Company, Inc.
Seller ID: 9780872200333
ISBN-13: 9780872200333
Binding: Trade Paperback
Condition: acceptable
---
Richard Janko's acclaimed translation of Aristotle's Poetics is accompanied by the most comprehensive commentary available in English that does not presume knowledge of the original Greek. Two other unique features are Janko's translations with notes of both the Tractatus Coislinianus, which is argued to be a summary of the lost second book of the Poetics, and fragments of Aristotle's dialogue On Poets, including recently discovered texts about catharsis, which appear in English for the first time.
View More...