You must allow cookies and JavaScript for a proper shopping experience.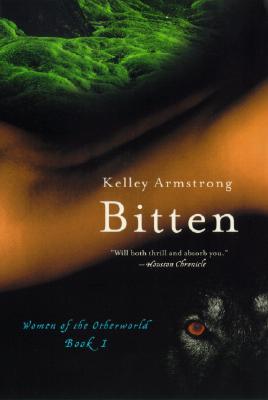 Price: $7.00
Publisher: Plume
Seller ID: 9780452283480
ISBN-13: 9780452283480
Binding: Trade Paperback
---
THE FIRST NOVEL IN THE #1 NEW YORK TIMES BESTSELLING OTHERWORLD SERIES. "Frisky...Tells a rather sweet love story, and suggests that being a wolf may be more comfortable for a strong, smart woman than being human."--The New York Times Book Review Elena Michaels is the world's only female werewolf. And she's tired of it. Tired of a life spent hiding and protecting, a life where her most important job is hunting down rogue werewolves. Tired of a world that not only accepts the worst in her-her temper, her violence--but requires it. Worst of all, she realizes she's growing content with that life...
View More...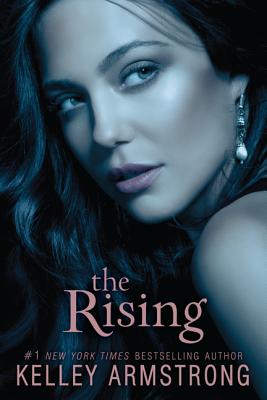 Price: $9.00
Publisher: HarperCollins
Seller ID: 9780061797088
ISBN-13: 9780061797088
Binding: Hardcover
Condition: very good
---
The race for survival comes to a thrilling conclusion in the heart-stopping finale to the Darkness Rising trilogy, from #1 New York Times bestselling author Kelley Armstrong.Things are getting desperate for Maya and her friends. Hunted by the powerful St. Clouds and now a rival Cabal as well, they're quickly running out of places to hide.All they have is the name and number of someone who might be able to give them a few answers. Answers to why they're so valuable, and why their supernatural powers are getting more and more out of control. But Maya is unprepared for the truths that await her. ...
View More...