You must allow cookies and JavaScript for a proper shopping experience.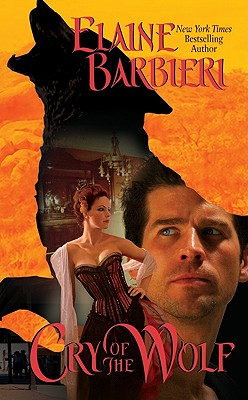 Price: $4.00
Publisher: Leisure Books
Seller ID: 9780843960136
ISBN-13: 9780843960136
Binding: Trade Paperback
Condition: GOOD
---
In the darkness came an eerie howling only she could hear. And with it the knowledge that tragedy would soon follow. This time, Letty Wolf would obey the teachings of her Kiowa heritage and bring back to New York her three estranged daughters - before it was too late.
View More...
Price: $3.00
Publisher: Leisure Books
Seller ID: 9780843937930
ISBN-13: 9780843937930
Binding: Mass Market Paperback
Condition: GOOD
---
Exiled to a barren wasteland, healer Sera saves a warrior from death, and he becomes her unwelcome companion on the long journey to regain the kingdom that is her birthright.
View More...