You must allow cookies and JavaScript for a proper shopping experience.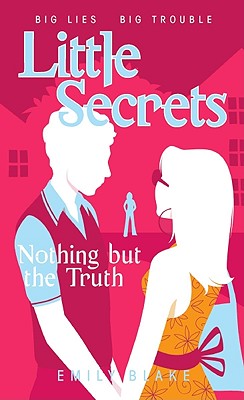 Price: $2.50
Publisher: Scholastic Paperbacks
Seller ID: 9780439867214
ISBN-13: 9780439867214
Binding: Trade Paperback
Condition: GOOD
---
Rule One for heartbreakers: Don't fall in love. But is ice queen Kelly starting to melt?
For Alison, this is the moment of truth. Will her big lie come back to haunt her?
Zoey owes a favor that she knows she can't refuse. Is she making amends...or walking into a trap?
Chad is missing a key piece of his past. Whose version of the truth will he choose to believe?
Tom messed up, big-time, so he's trying to set things right. Is he willing to give up what his heart wants most?
Let the drama begin...
View More...