You must allow cookies and JavaScript for a proper shopping experience.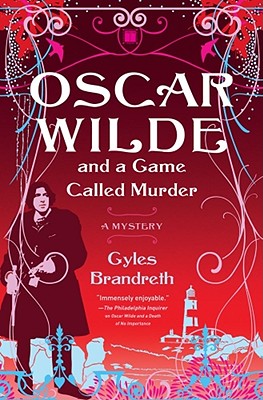 Price: $7.00
Publisher: Touchstone
Seller ID: 9781416534846
ISBN-13: 9781416534846
Binding: Paperback
Condition: GOOD
---
The second witty installment in an astonishingly authentic historical mystery series featuring detective Oscar Wilde and his partner in crime, Arthur Conan Doyle It's 1892, and Wilde is the toast of London, riding high on the success of his play Lady Windemere's Fan. While celebrating with friends at a dinner party he conjures up a game called murder that poses the question: Who would you most like to kill? Wilde and friends -- including Arthur Conan Doyle, Bram Stoker, and poet Robert Sherard (the novel's narrator) -- write the names of their victims on pieces of paper and choose them one by...
View More...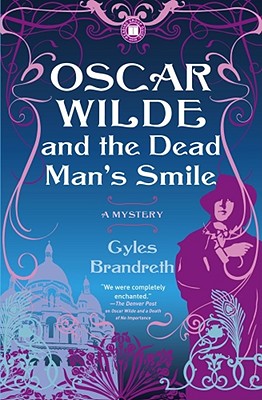 Price: $2.00
Publisher: Touchstone
Seller ID: 9781416534853
ISBN-13: 9781416534853
Binding: Trade Paperback
Condition: acceptable
---
One of the shining stars of historical crime fiction returns with this eagerly anticipated addition to the series that Booklist hails as "pitch-perfect" and the Toronto Globe and Mail calls "a lot of fun." In Oscar Wilde and the Dead Man's Smile, the famous playwright and raconteur leaves England for a lecture tour in the United States, where he meets P.T. Barnum, sees Jumbo the Elephant, becomes involved in a saloon shoot out, and entertains Broadway's brightest stars. But soon Wilde becomes entangled with the LaGrange acting dynasty, whom he befriends aboard an ocean liner. Things are not wh...
View More...