You must allow cookies and JavaScript for a proper shopping experience.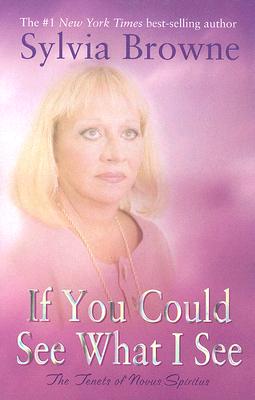 Price: $12.50
Publisher: Hay House
Seller ID: 9781401906481
ISBN-13: 9781401906481
Binding: Hardcover
Condition: very good
---
This enlightening work by renowned psychic Sylvia Browne contains the Gnostic tenets of her church, the Society of Novus Spiritus, and is a map of our charts regardless of what spiritual path we follow.It has taken many years of research to put together what at first seems simple tenets to follow, but in going deeper, this book carries within it the very heart of humankind's search for our own spirituality. Sylvia has also included many details from her own personal journey, which she feels is comparable to the quest that each of us follows to find our own God-center. As we travel this ro...
View More...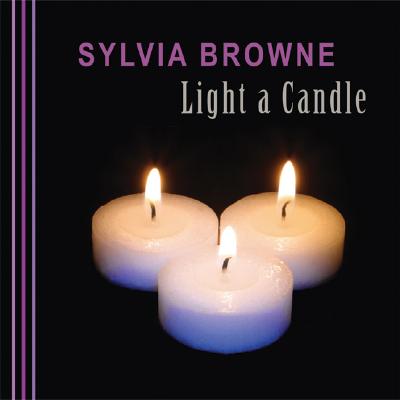 Price: $6.50
Publisher: Angel Bea Publishing
Seller ID: 9780971784369
ISBN-13: 9780971784369
Binding: Hardcover
Condition: GOOD
---
Through a series of spiritual exercises, this work outlines how to jump-start a personal-spiritual routine to increase spiritual energy, personal awareness, and a connection to God. It also explores the symbolic meaning of colour and scent combinations, and inviting the spirits of loved ones, angels, through the use of candle and prayer.
View More...