You must allow cookies and JavaScript for a proper shopping experience.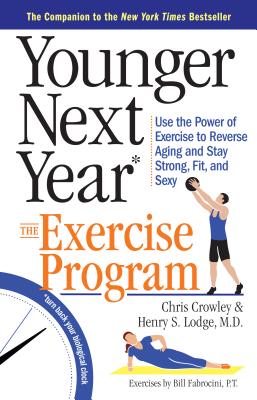 Price: $5.50
Publisher: Workman Publishing Company
Seller ID: 9780761186120
ISBN-13: 9780761186120
Binding: Trade Paperback
Condition: GOOD
---
The definitive exercise book that the one-million-plus readers of the Younger Next Year(R) series have been waiting for-and the exercise book that takes the intimidation out of starting a workout routine. Based on the science that shows how we can turn back our biological clocks by a combination of aerobics and strength fitness, it's a guide that will show every reader how to live with newfound vibrancy, strength, endurance, confidence, and joy-and it goes deep enough to be your exercise companion for life, even if you eventually take it to Masters levels.Younger Next Year: The Exercise Progra...
View More...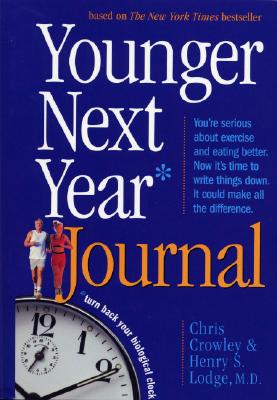 Price: $6.00
Publisher: Workman Publishing Company
Seller ID: 9780761144694
ISBN-13: 9780761144694
Binding: Trade Paperback
Condition: very good
---
People are serious now. They're going to the gym and changing their diets. Hundreds of thousands of people are working on turning back their biological clocks, doing the exercise that can put off up to 70% of the typical decay associated with aging and eliminate 50% of the illnesses that afflict people as they get older. Now, to make that promise even easier to achieve, comes the Younger Next Year Journal. This is a needed recordkeeper for every trip to the gym, or better yet, bike vacation or ski trip. Beginning with a short introduction to working out the Younger Next Year way--how to use a...
View More...