You must allow cookies and JavaScript for a proper shopping experience.
Sort:
Showing 41-42 of 42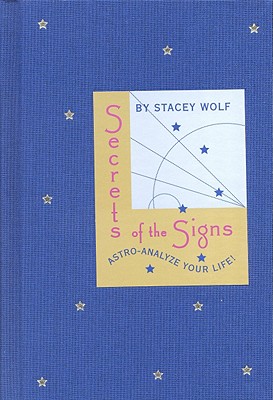 Price: $7.00
Publisher: Warner Books
Seller ID: 9780446677196
ISBN-13: 9780446677196
Binding: Hardcover
Condition: GOOD
---
This handbook of astrology for young readers is the key to their future and will help them learn more about themselves, their motivations, and how they operate in the world by revealing the vital aspects of their unique astrological makeup. Whether discovering the deeper meanings within their relationships, finding the true love meant to be, or getting more of what really matters to them, all while having fun in the process, young readers will find it all in "Secrets of the Signs". Discover: -- Comprehensive tables revealing a reader's Sun, Moon, Venus, and Mars signs, based on the exact time ...
View More...